Adoptable Dogs
View All Dogs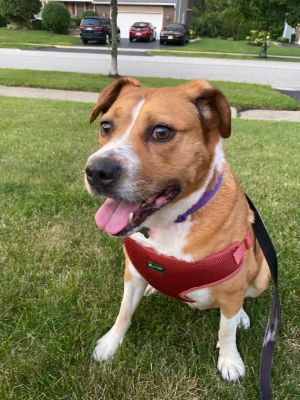 Looking for a big heart? You'll find it in Tyra.
This 63 pound Boxer/Retriever mix is as sweet as they come. Friendly around visitors and eager to offer kisses, Tyra is clearly a people dog. She'll be your shadow, whether it's prancing by your side on walks or napping by your feet during TV time. Get her really excited, and she has the cutest happy snorting sound you may ever hear.
Her people may be her favorite source of companionship, but Tyra has also shown to get along well with other dogs in the home. She may try to hog the belly rubs and ear scratches, however!
Tyra is completely housebroken and a fast learner, with "shake," "down," and "no" under her belt. This 8-9 year old is not a fan of the crate, but would likely be fine left alone outside of her crate, as she has shown no signs of chewing items that don't belong to her.
Tyra, with her loyal devotion and adorable quirks, is bound to make someone very happy. If you want that to be you, fill out an application for Tyra today!
Interested in adopting this dog? Visit our website (http://www.SecondCityCanineRescue.org) to fill out an application and to find out where this dog may be shown this weekend.
We love our dogs. We want happy lives for all of them and are looking for the home that provides the best fit for each dog's individual needs. Please understand that there may be multiple families interested in this dog.
Also, please know that the breed mix listed is simply a guess. In most cases, we don't know their background. We encourage you to base your decision on individual personality and pet qualities instead of relying on our guess.
Please understand, we only adopt our animals out near the Chicagoland area. Questions? Email us at adoptions@sccrescue.org. Hope to see you become part of the SCCR family!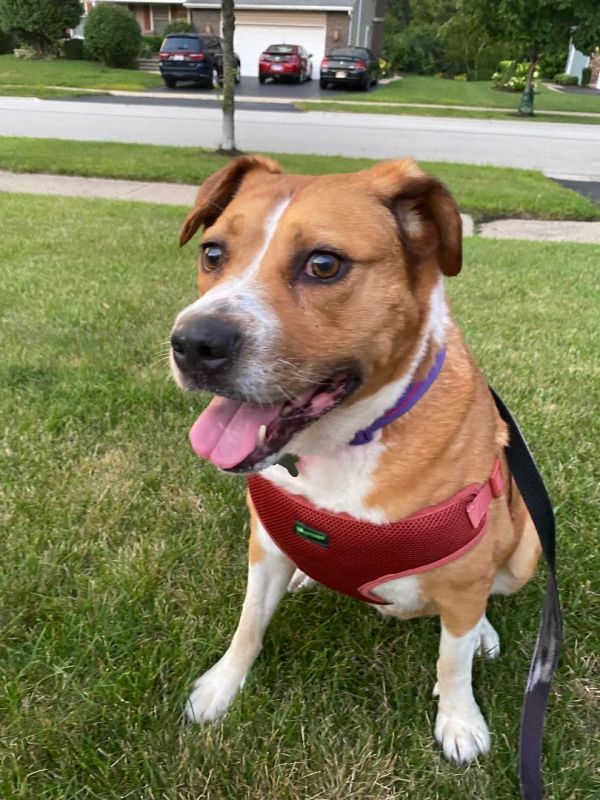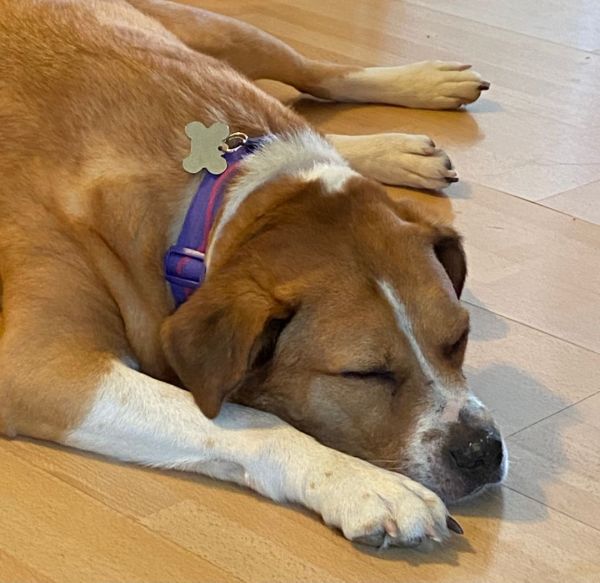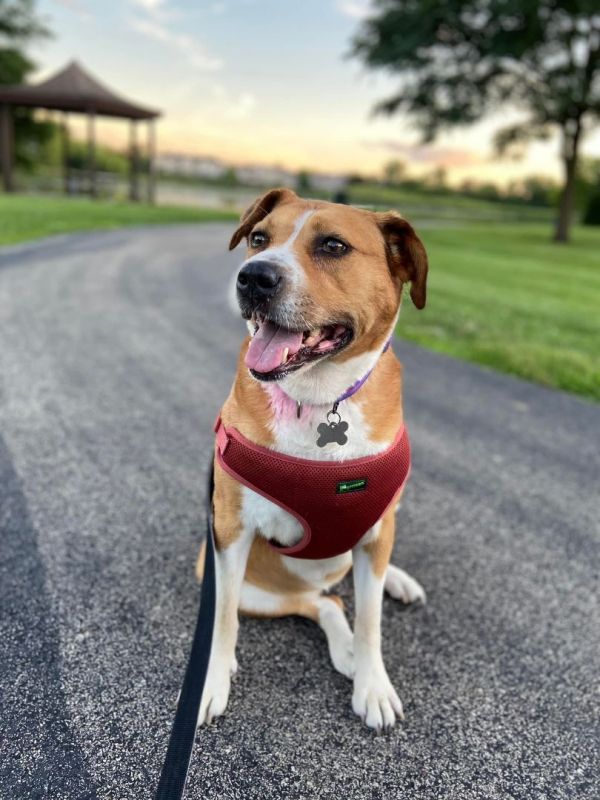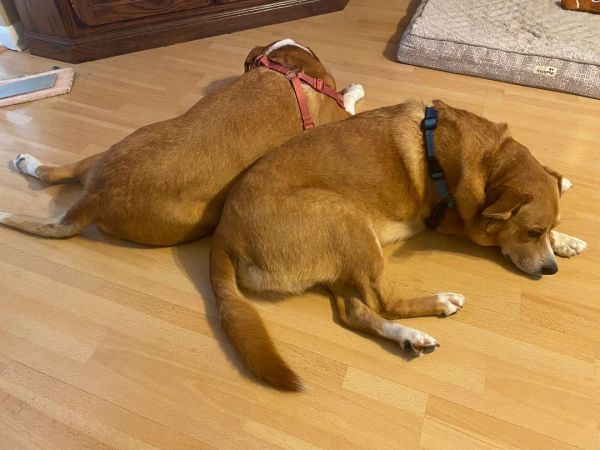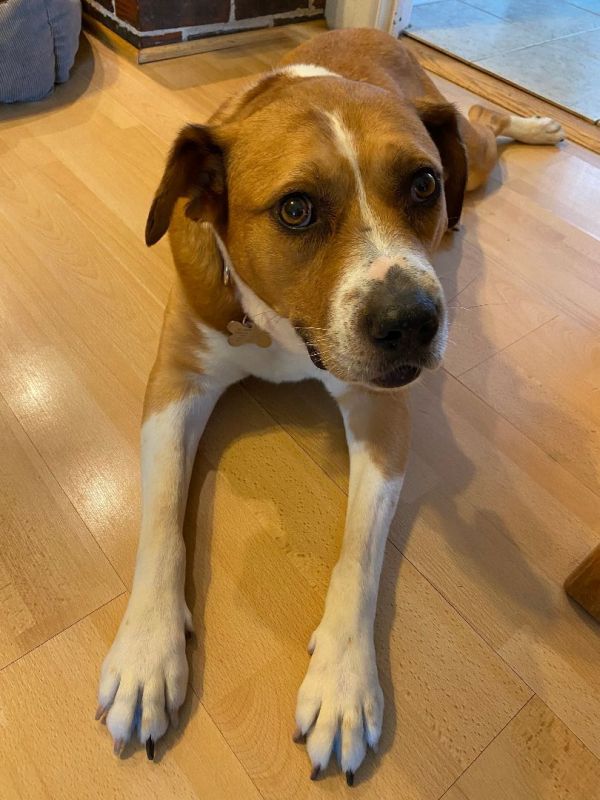 View All Dogs