Adoptable Dogs
View All Dogs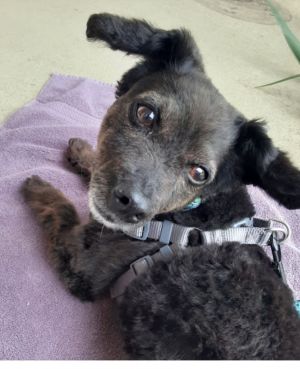 Senior canine citizen, Breezy, is a 9 year old, possible poodle/dachshund mix who, at 11 pounds, is the perfect sized lap warmer.
While he does okay on the potty training front, he may have an occasional accident. Breezy is not overly talkative, but he has been known to express his excitement at seeing his people with a bark or to alert you there are other dogs who are barking, so he too wants to sing in the chorus..
Breezy doesn't chew on things that are not his, so he is not crated, choosing instead to sleep either on the couch at his foster's home or in his dog bed. At night his favorite spot to sleep the night away is on his bed in his foster's room. Breezy is also an excellent walker and car rider and has a firm grip on the commands, sit, stay/wait, and come here.
While it is unknown how Breezy is with children and cats, he would do best as an only dog because he has been known to resource guard food.
Breezy feels most comfortable being where his people are, and likes to play tug and catch, with his favorite toys being tiny tennis balls and stuffed animals.
Are you ready for a playful, cuddly, walker who will brighten up your day? If so, breeze through the application and make plans to meet Breezy in person.
Interested in adopting this dog? Visit our website (http://www.SecondCityCanineRescue.org) to fill out an application and to find out where this dog may be shown this weekend.
We love our dogs. We want happy lives for all of them and are looking for the home that provides the best fit for each dog's individual needs. Please understand that there may be multiple families interested in this dog.
Also, please know that the breed mix listed is simply a guess. In most cases, we don't know their background. We encourage you to base your decision on individual personality and pet qualities instead of relying on our guess.
Please understand, we only adopt our animals out near the Chicagoland area. Questions? Email us at adoptions@sccrescue.org. Hope to see you become part of the SCCR family!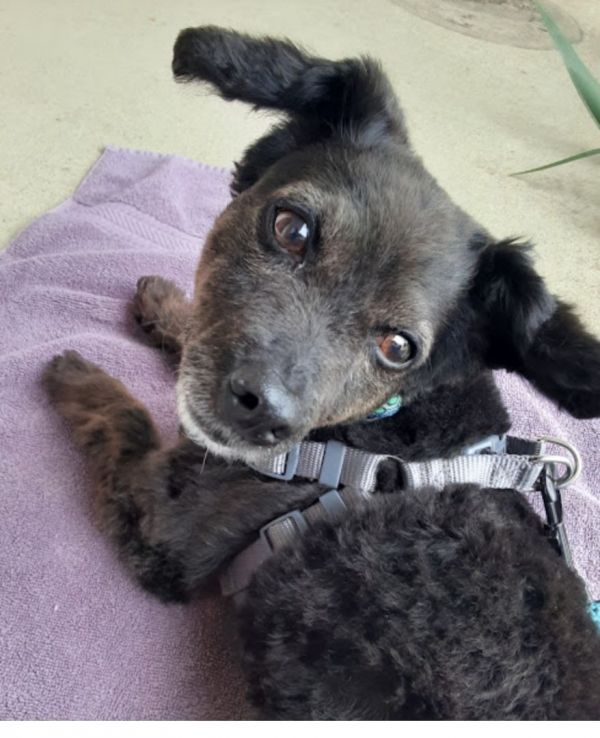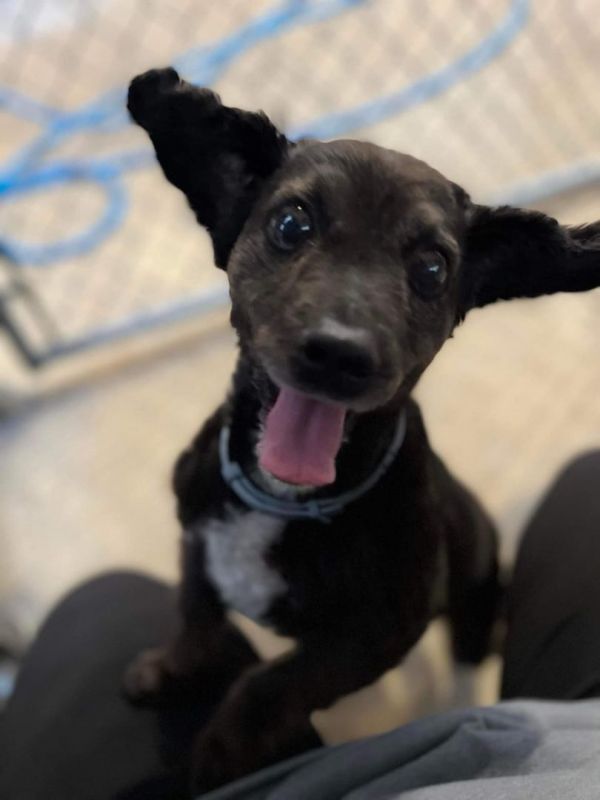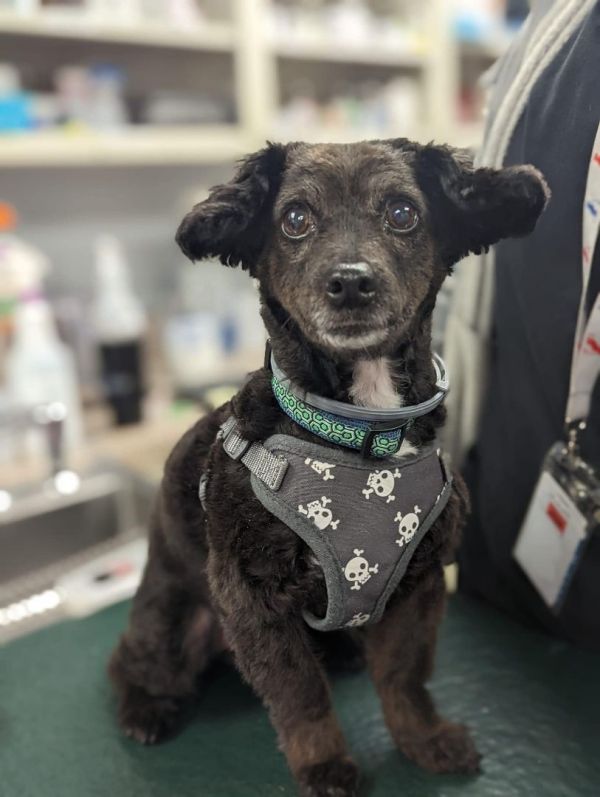 View All Dogs